This is the time to check the gift list that you will give to the closest person.
Make a list of who should be given a gift, how much money to spend, and most importantly, what you should buy.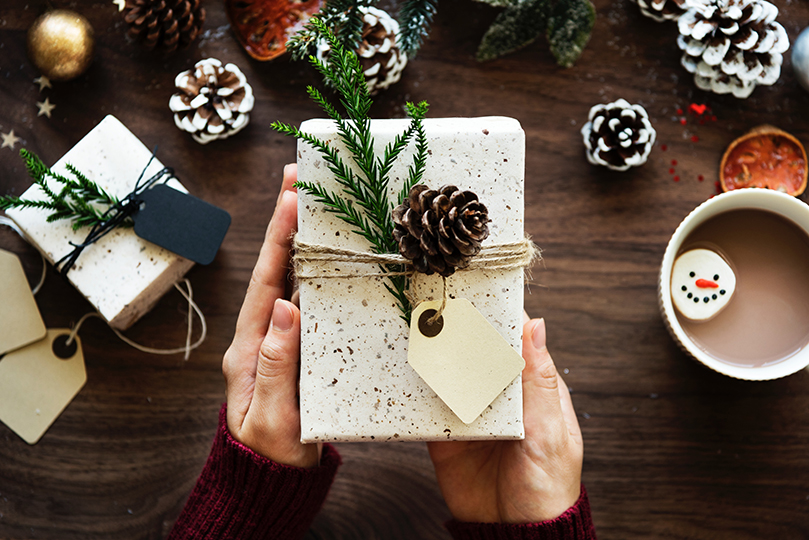 In the UK, an average household spends around £ 500 to buy gifts during the holiday season, the same as Americans who spend around $ 650.
And even though giving a gift can make the giver feel happy, communicate your feelings to the recipient and even strengthen the relationship, it needs to be careful. Giving wrong gifts can have the opposite effect.
"Choosing the wrong gift can be risky for the relationship, because you could be considered to have nothing in common with the person you gave the gift to," said Elizabeth Dunn, professor of psychology at the University of British Columbia in Canada who is also a writer.
His …